Conveniently located to serve San Diego and Chula Vista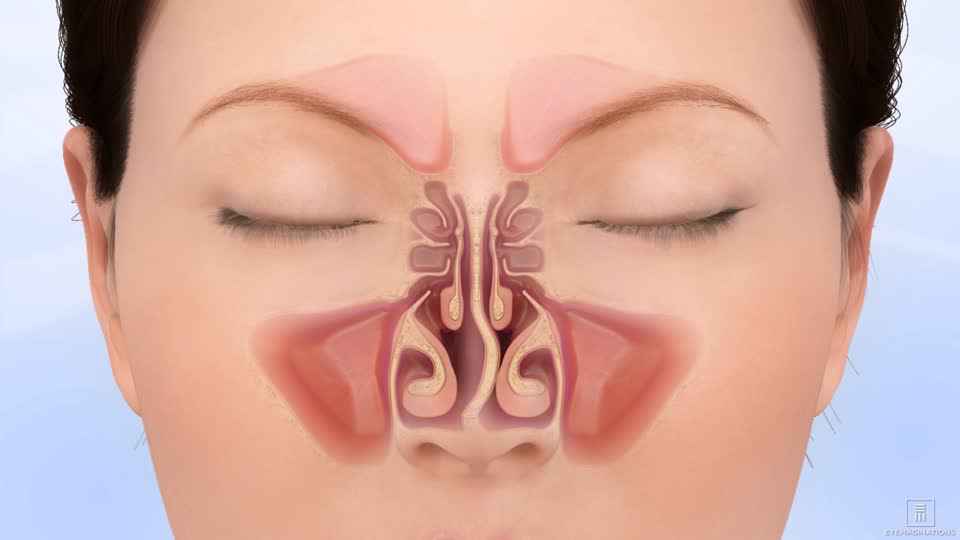 Patients who are having difficulty getting enough air when breathing through their nose could be suffering from a deviated nasal septum, which acts like a blockage. Fortunately, this condition in San Diego can be treated through both non-invasive and surgical methods to clear up the obstruction.
What Is a Deviated Nasal Septum?
The nasal septum is the thin wall inside your nose that separates your right and left nasal passages. The ideal nasal septum is midline. However, most people have a septum that is displaced to one side, which makes one nasal passage smaller than the other. This is known as a deviated nasal septum.
A severe condition can block one side of your nose and reduce airflow, which can cause difficulty breathing, snoring, recurrent sinus infections, crusting, or nosebleeds.
Your Deviated Nasal Septum Consultation
For those who suspect that they have this condition, coming in for a consultation would be highly recommended. They will be examined to see if this is the case or if there is something else that is causing the blockage in their nasal passage.
In the event that this condition is confirmed, treatment options can then be recommended. These options will be discussed in great detail so that the patient feels comfortable making their decision. During this period, patients can ask more questions about the issue itself as well.
Treatments for a Deviated Nasal Septum
There are a number of options that can be used to treat this problem. Treatment of nasal obstruction can include medications to reduce swelling and open the nasal passages. Surgery may be recommended if medical therapy is not effective. This surgical option is known as septoplasty.
How Much Does Deviated Nasal Septum Costs?
The cost of this treatment will depend on several factors. The price can be affected by body type, type of technique performed, surgical complications, and even allergies. Find out more by scheduling a consultation.
Contact Our Office
Patients who want to learn more about treatment for a deviated nasal septum in San Diego can reach out to ENT Associates of San Diego and schedule a consultation. We will be happy to correct your nasal issues.
Deviated Nasal Septum Video
Related Links